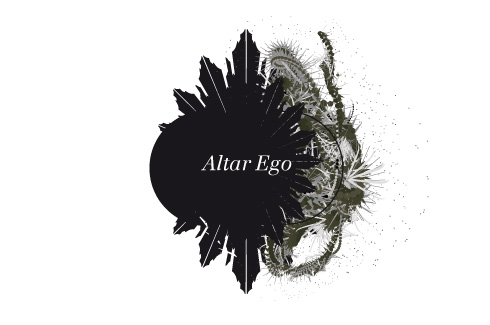 V_port / Museumsquartier Q21,
28.03 – 18.04.2010
Vernissage: Sa 27.3.2010, 16h
Altar Ego's main focus is the projection as a mechanism of the psyche. Inspired by a recording that documents a choleric outburst of the tennis player John McEnroe, Depart mounted portraits of themselves on a mock triptych. The Freudian categories id, ego and super-ego form a psychoanalytical triad, a field of tension in which the futile efforts of Sisyphus meet the tragic vanity of Narcissus.
The suppressed inner motive becomes the linchpin that distorts perception and its selfreflection.
Thanks
Andreas Waldschütz & Thomas Rath (photography and video support), Patrick Glatthaar (hair), Steffi Lamm (makeup), Happy Lab